Meet the Owners

of Ian's Garage
We treat our customers like they are family.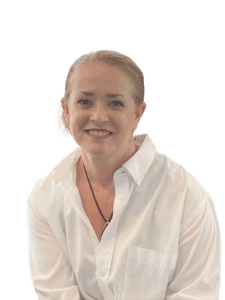 THERESA CLEMMER
The voice on the phone. There to help and assist you. Manages customer satisfaction and communication, estimates, billing, ordering parts.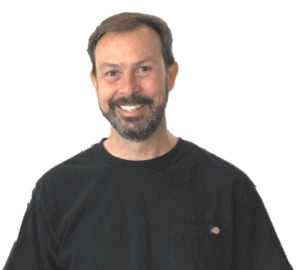 IAN CLEMMER
Certified Master Technician. Ian is fully trained through BMW N.A. for diagnostics and repair of gasoline, diesel and electric vehicles.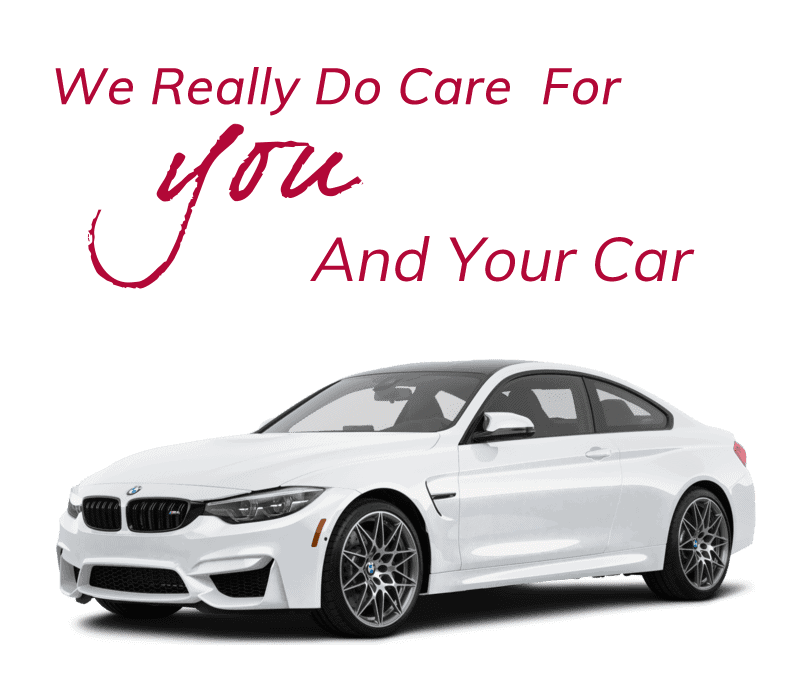 A Reputation

25 Years in the Making
Ian's Garage is a family owned and operated auto repair service in Santa Fe serving the local community and surrounding areas for over 24 years. Our certified technicians have the experience and tools to address  any Mini Cooper or BMW repairs needed or vehicle issues you may be experiencing.
Ian Clemmer's career began in an automotive repair garage as a child, in his father's automotive repair shop. He continued his career as an automotive technician in Santa Fe new car dealerships at age eighteen.
Ian has been involved in general automotive repair for well over two decades, and his reputation continues to grow because of his dedication to service and integrity.
Mission Statement
Our Mission is to serve our customers and always deliver the highest level of customer service; to develop our team and strive to constantly improve; and to conduct ourselves in an environmentally responsible manner.
Our Vision
Ian's Garage is a full-service preventive maintenance and automotive repair center. We perform high quality, guaranteed service you can trust, all at a fair price. We specialize in BMW and Mini Cooper vehicles and are your best choice for scheduled maintenance of your car or SAV.
Core Values
Leadership thru Teamwork.
Commitment to Integrity.
Accountability at all Levels.
Passion to be The Best.
Career Opportunities at Ians Garage.
Do you have prior experience working on BMW – MINI? 
Know-how using Dealership Computer Diagnostic  Systems (not simply reading vehicle error codes).
Then we want to talk with you!
Please, no drop-ins or phone calls. Send your resume to: [email protected]
Advantages
Customer Service
We value the service we provide, and our returning customers can always expect us to listen and be attentive to their needs.
Fair & Honest Prices
We will always provide detailed quotes so you'll know exactly what's included in the service of your BMW or Mini Cooper repair.
The Right Parts
Having your BMW or Mini Cooper serviced with factory parts specifically designed for you car insures safety and reliability.
Jerry Griffen
Jerry Griffin is a New Mexico native and moved to Santa Fe when he was three. He worked as a bicycle mechanic for nine years in Santa Fe and in Bellingham, Washington, where he met his lovely wife, Shawna, in 1992. After returning to Santa Fe, Jerry started a family. His mechanical interest shifted into a passion for cars and he then worked as a European car mechanic for the next twenty-five years. Now, as a father of two and a grandfather of two, Jerry has been at Ian's Garage since the beginning of 2018 where he has realized his enthusiasm for the BMW product and its future.
Schedule
Need More Info?
Just Click or Call
Five-Star BMW and Mini Cooper Service. Guaranteed Auto Repairs in Santa Fe & Northern New Mexico
505-471-6141